Do you find it a struggle to get enough fruits and veggies into your day?
These 12 easy Smoothie Recipes can help!
I know how busy you are.  Let's face it – in today's world we are lucky if we have time for breakfast or lunch let alone cook a healthy one.
It seems almost impossible to get enough fruits & veggies into our day but I promise you, these smoothies are jam packed full of nutrition and are super fast to make.
No more sitting in the car on the way when it hits you "Crap…I forgot to eat breakfast!" or no more hangry snaps at your co-worker during  that afternoon break.
These are perfect for "on the go" or chilling in the afternoon sun!
Download this FREE smoothie recipe eBook and keep your energy high and your mood happy – all the while feeding your body nourishing food.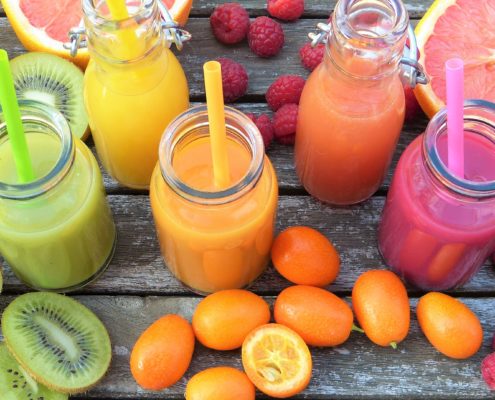 Plus you will also receive my weekly email full of other tips, recipes and support to help you through your health journey.